Brookland Jewelry - Coming Soon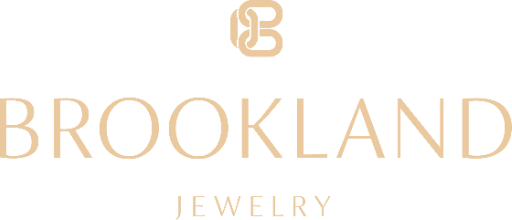 ---
We create
DAILY ARMOR
for the
STRONG WOMEN
that wear it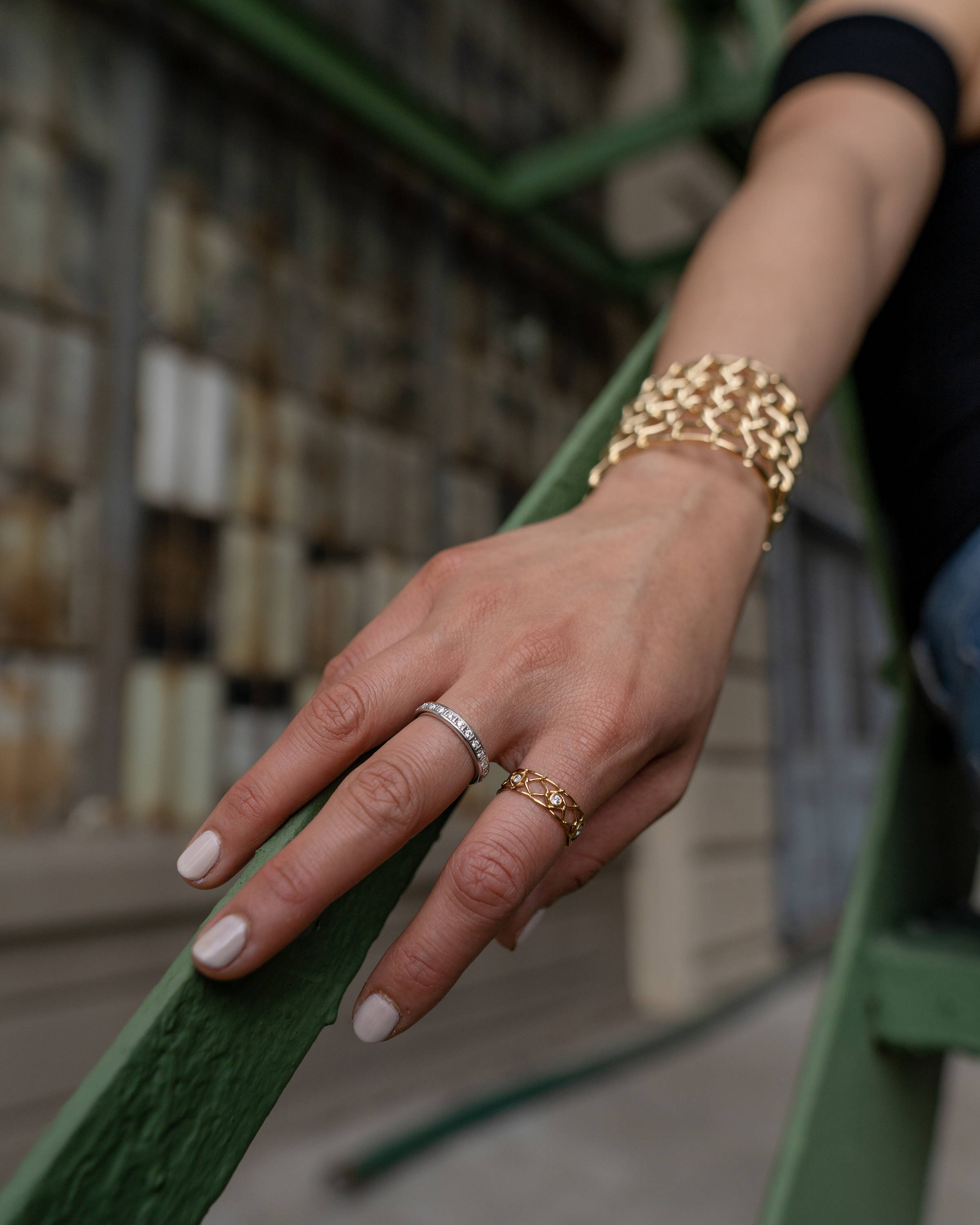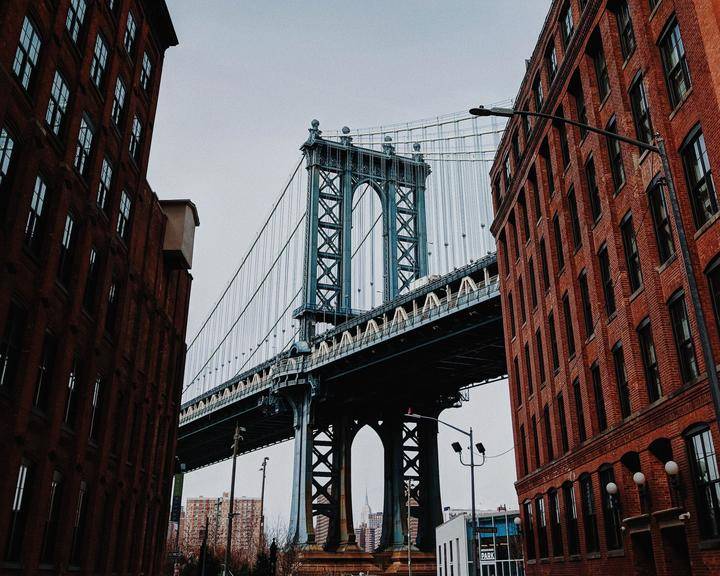 Because everything you
wear is a STATEMENT
OF WHO YOU ARE

We make jewelry that CONNECTS with the wearer's soul.
A strong REMINDER of their roots and VALUES.
A STATEMENT that tells the story of where they come from, and where they're going.
Brookland is DAILY ARMOUR for the strong women that wear it.
---
A TRIBUTE to the city that became home, BROOKLYN
Ted Doudak, an inmigrant that now calls Brooklyn home founded BROOKLAND as a tribute to the city that became home for him and his family, that gave him an opportunity to establish his business and grow it from the ground up, everything is inspired, designed and manufactured in Brooklyn, a city of entrepreneurship, innovation, and design.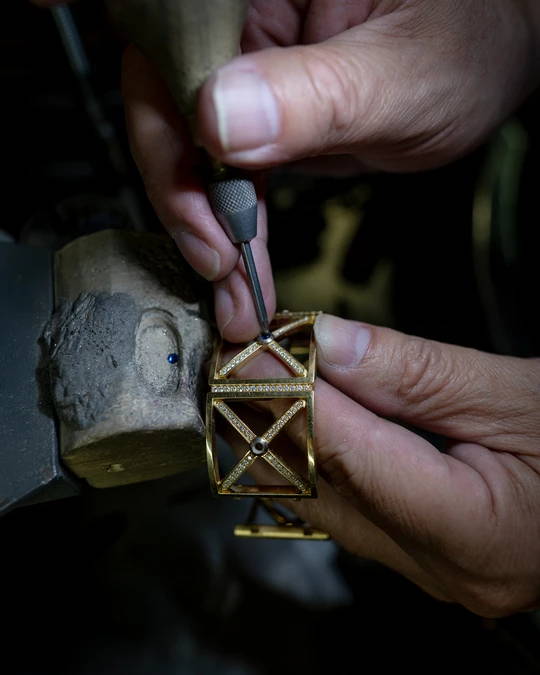 RESPONSIBLY
MADE IN BROOKLYN

Brookland bears a deep commitment to sustainability.
The importance of responsible mining and sourcing is key to maintaining environmental standards, social accountability and protecting basic human rights. We live by this Golden Rule so we will never buy products (precious metals, gems, etc.) from sources we do not trust.
All of our precious metals are certified recycled, and we go a step further, using Farimined Gold in some of our collections.
Brookland employs some of the most talented craftsmen New York has to offer. While many manufacturing plants have moved overseas, we've planted our feet firmly at home, encouraging others to witness the artistry and philosophy behind each piece we make.
Brookland Jewelry is proudly Brooklyn Made.